Today the Passie voor Horeca app is free today due to the monthly AppEvent free app of the day.
SvH made a promo video for the "Passie voor Horeca" app I made for them, take a look: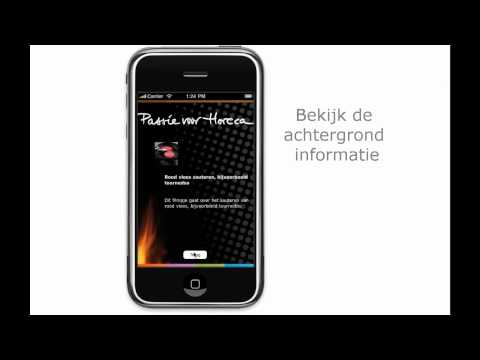 KookJij is vandaag gratis in verband met de AppEvent-actie tijdens de maand augustus! Bezoek http://www.appevent.com voor meer informatie over gratis applicaties in de komende dagen!
Om KookJij gratis te krijgen kun je rechts op 't App icon klikken..